About
mint | Modern Marketing
ABOUT MINT
Created by Jamie Steinberg in January 2018 after thirteen years of experience with three different Coachella Valley marketing & communication agencies, mint specializes in all forms of Marketing, SEO & Social Media Strategy.
We create YOUR dream team based on YOUR needs. Our partnerships are with the best creative and knowledgeable resources we know. We are a group of individual savvy marketers, working independently, forming teams to give our clients, both locally and out of market grow and reach their goals online & offline.
Rather than the typical office-based work team, mint is completely virtual and able to deploy a variety of teams based upon the client's requirements and concerns. This type of flexibility allows for enormous creativity, better time controls and friendlier budgets.
Working with mint means we become a part of your team for the length of the relationship and become a champion for your organization for life. Our work week is tailor made to your success and is not limited to hours of normal operation.
ABOUT JAMIE
Jamie is the quarterback of your dream team. She is a marketing expert, specializing in the online space including Website Development, Search Engine Optimization (SEO) and Social Media Strategy. With more than 16 years' experience in online marketing, she has worked with a variety of clients in the Coachella Valley and internationally to help them grow their businesses and achieve their individual goals.
A Palm Desert resident for more than 25 years, Jamie graduated from California State University San Bernardino with a degree in Communications with an emphasis in human communications and PR studies. Jamie is 2018 graduate of Leadership Coachella Valley, on the Advisory Committee for the Digital Arts Technology Academy (DATA) Mentoring Program at Cathedral City High School as well as on the board for Girlfriend Factor and Children's Discovery Museum of the Desert and was also a 2018 Palm Springs Life Magazine's 40 Under Forty.
Need more information? Check out her LinkedIn profile and endorsements.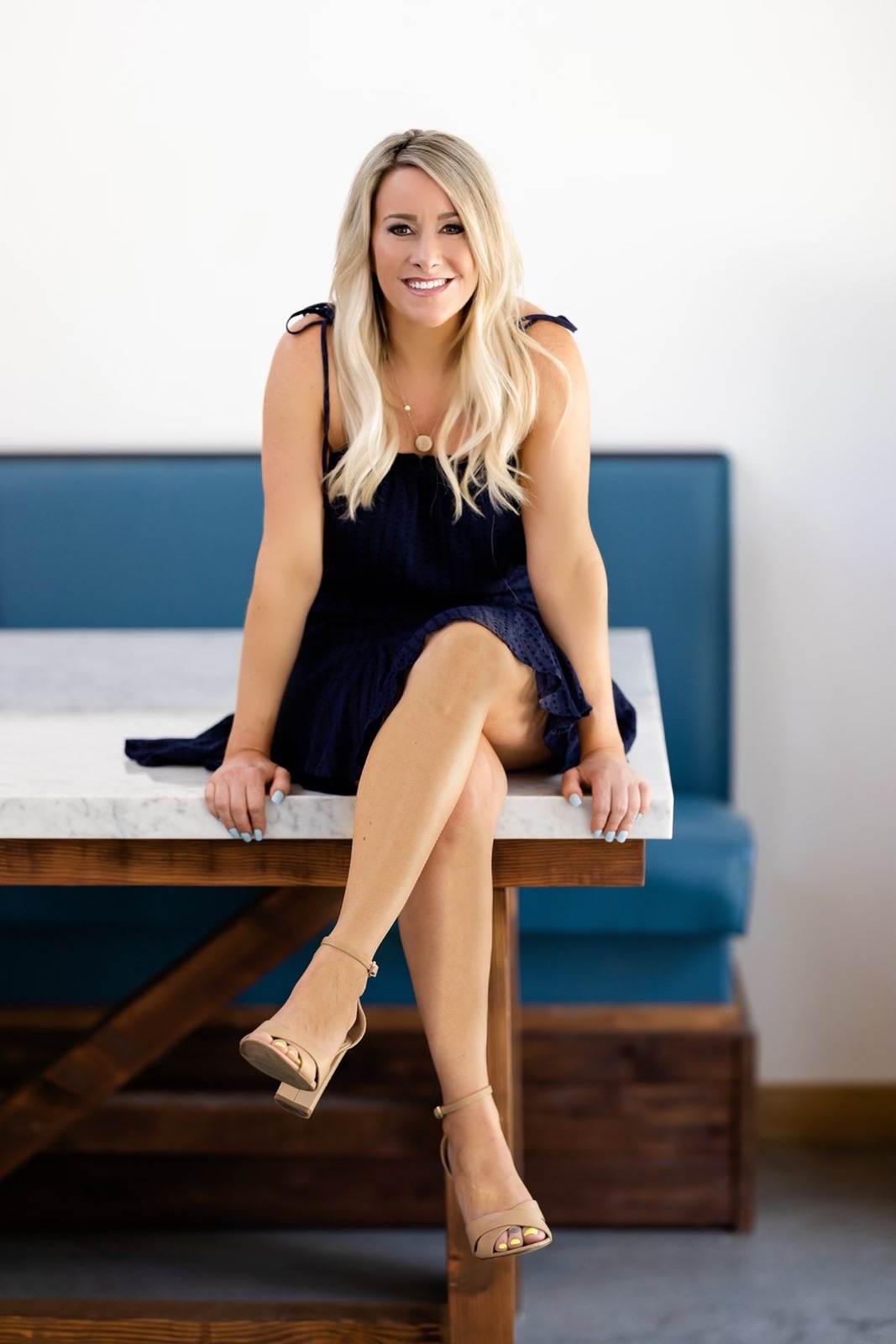 CLIENT RAVES
what our clients say
SEO is an ever changing battleground that requires constant education and attention—having a specialist like Jamie keeps our company ahead of the curve and above our competitors, which is where we need to be to stay at the top of our game.
Best marketing company in the Coachella Valley. Jamie is a valley native and understands our local needs. Our social presence has skyrocketed since we hired Mint Modern Marketing. She is basically a one-stop shop for all our digital needs including web design, social marketing, and digital advertising. I'm so happy to have a company that I fully trust with my brand.
We started working with Jamie Steinberg when Mitch's on El Paseo first opened in 2012. She worked closely with us on pre-opening planning and marketing. We work with her throughout the season to collaborate on all of our marketing needs. She is generous with her time and always makes herself available to our team. I can always count on her to anticipate my needs and jump on last minute requests. We have seen an overall growth in the restaurant both in online engagement as well as always bringing new ideas to us for continued growth. She is a part of our team and an advocate for our business.
Our practice has worked with Jamie Steinberg from mint|Modern Marketing for almost 2 years. Our experience with Jamie actually began several years ago when she was with another marketing firm, when she decided to go out on her own, we of course, decided to follow her as she knows the demographics of our valley and with that comes the experience of knowing when and what to create for our social media and in-office promotions. She is creative and what I consider an "Influencer" in our desert! Jamie has always been able to provide support and ideas to help us maintain our practice's success! You will not go wrong in choosing Jamie Steinberg from Mint Modern Marketing for promoting your business.
Jamie and I have worked together for many years on a variety of projects and she always comes through. When she says she's "on it", it's music to my ears and I know I don't have to worry about it again. She's not only creative and witty, she's got a great business instinct and quickly understands how her efforts can make an impact on an organization.