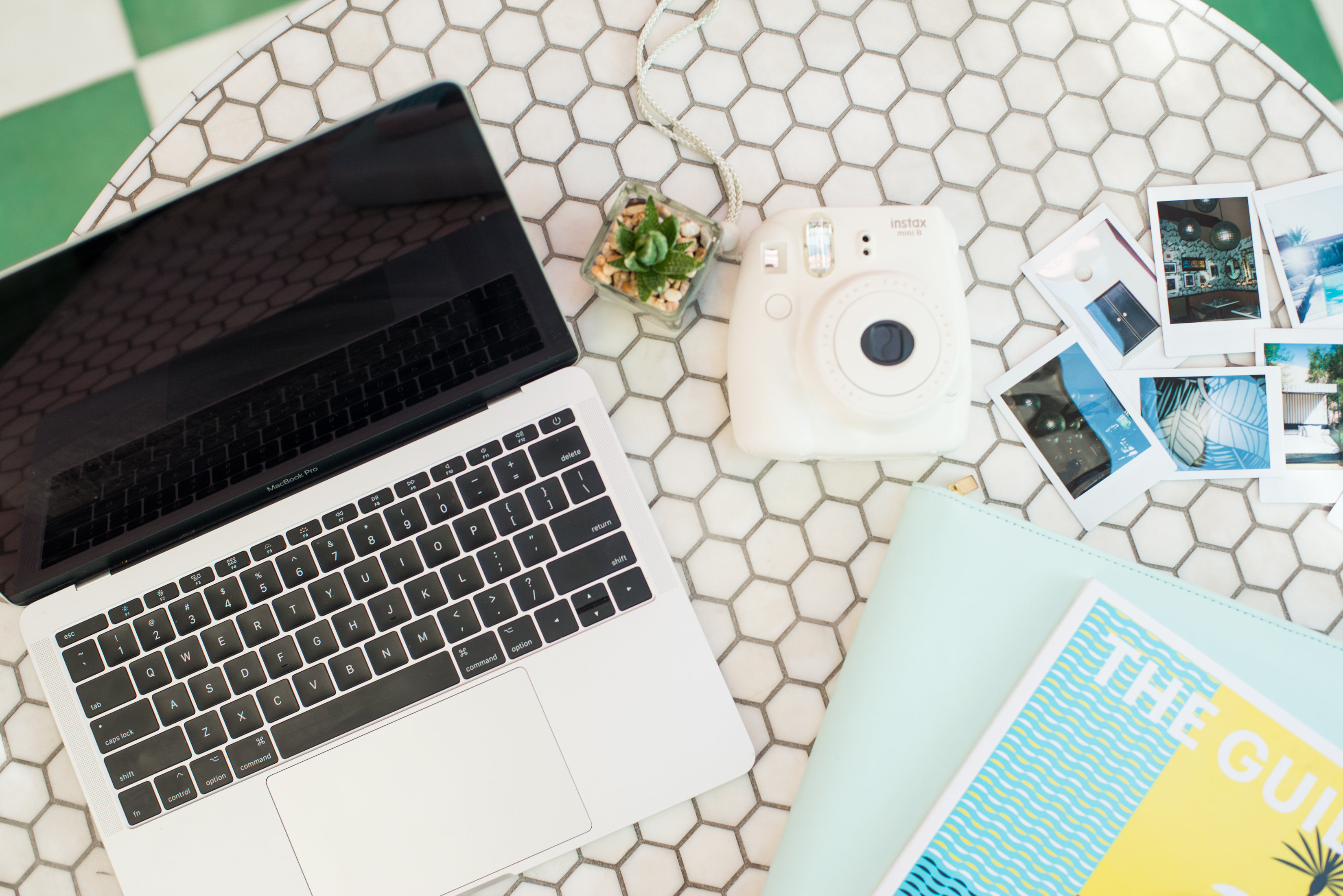 #marketing
We are your marketing partner. We carefully assess your current efforts and guide you for your best results within your budget and goals in mind.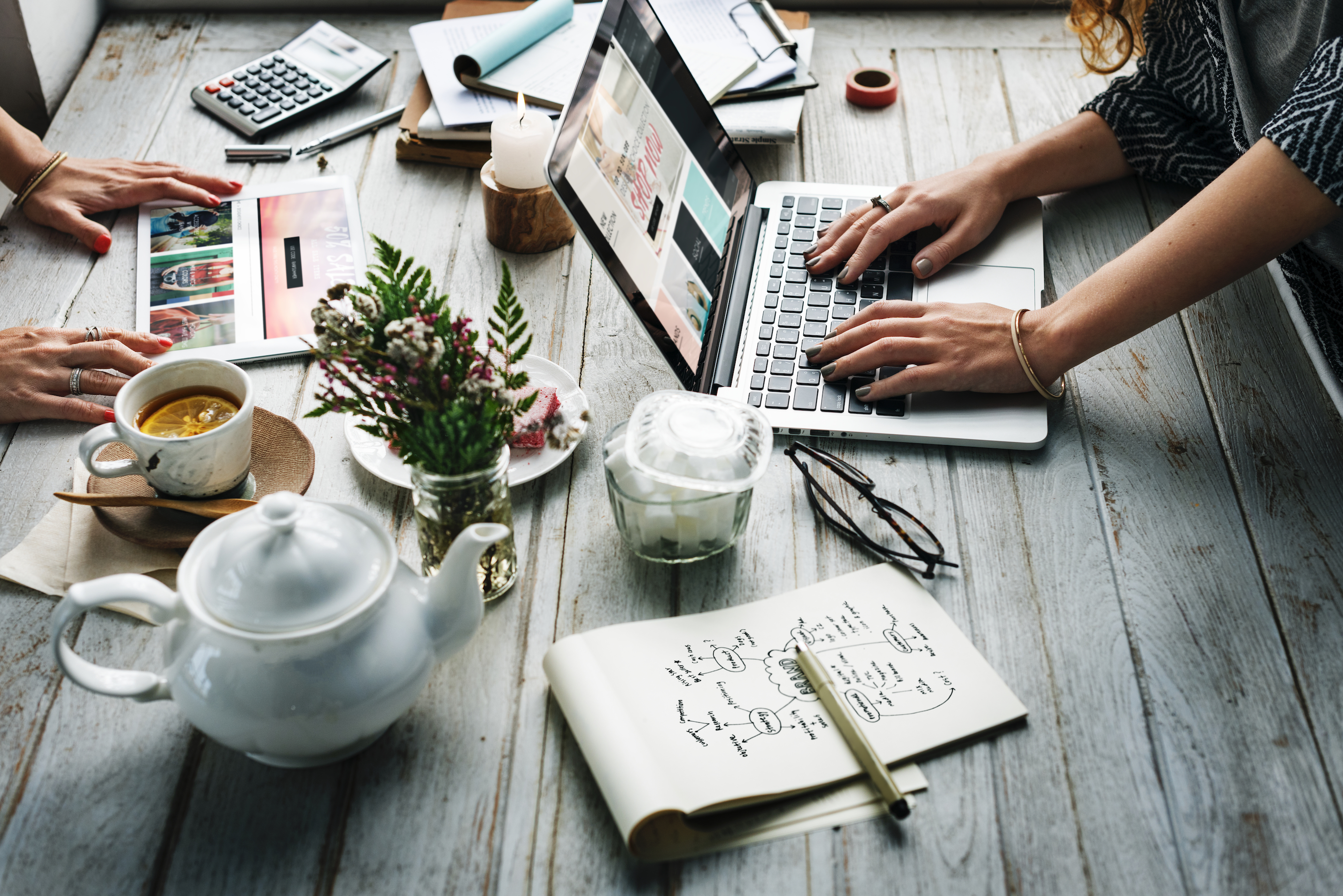 #strategy
We study who your potential customers are and how you can best reach them by outlining an overall game plan with the best approach.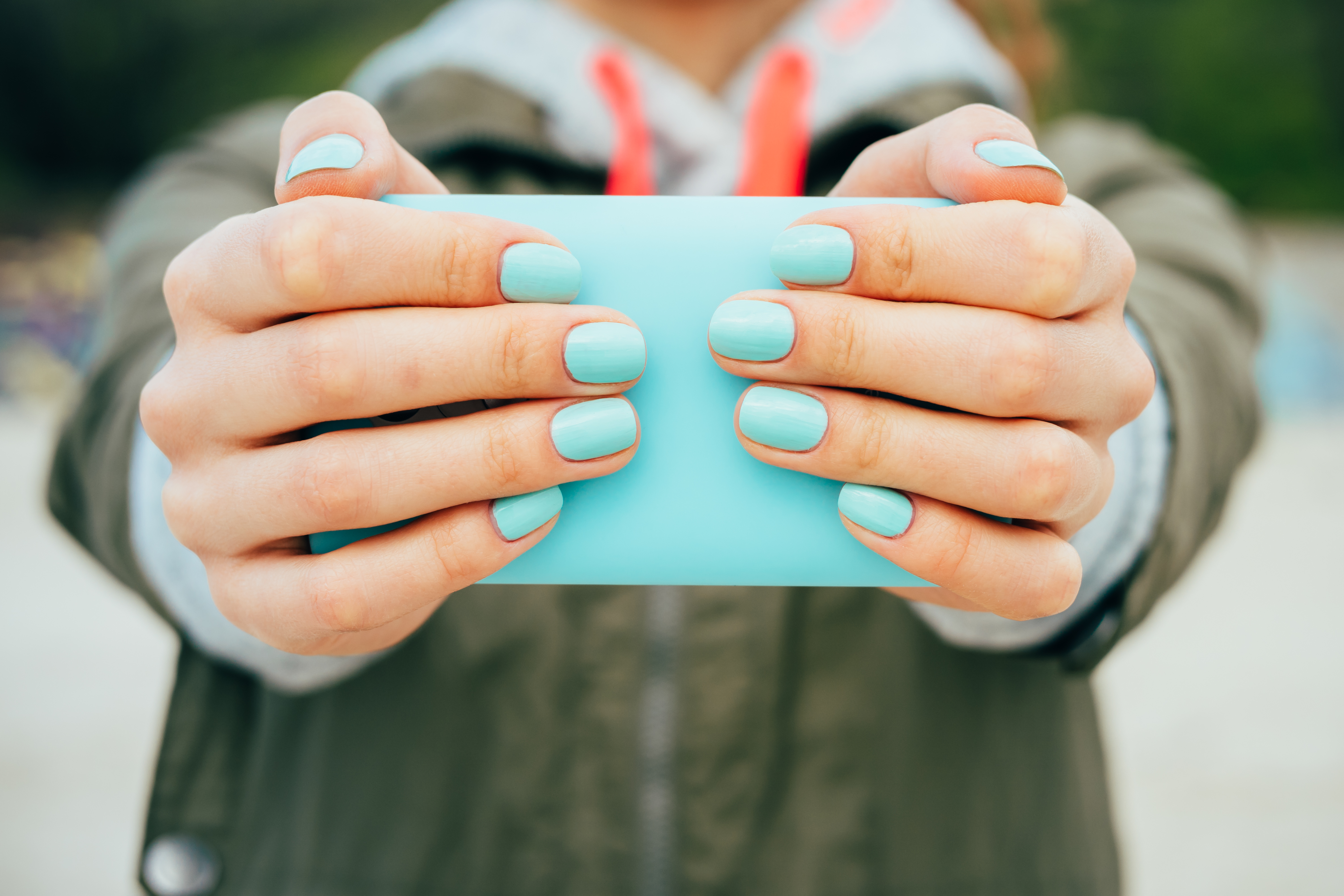 #socialmedia
We craft and create your social media strategy to optimally reach and engage with your audience while keeping them up-to-date with your business.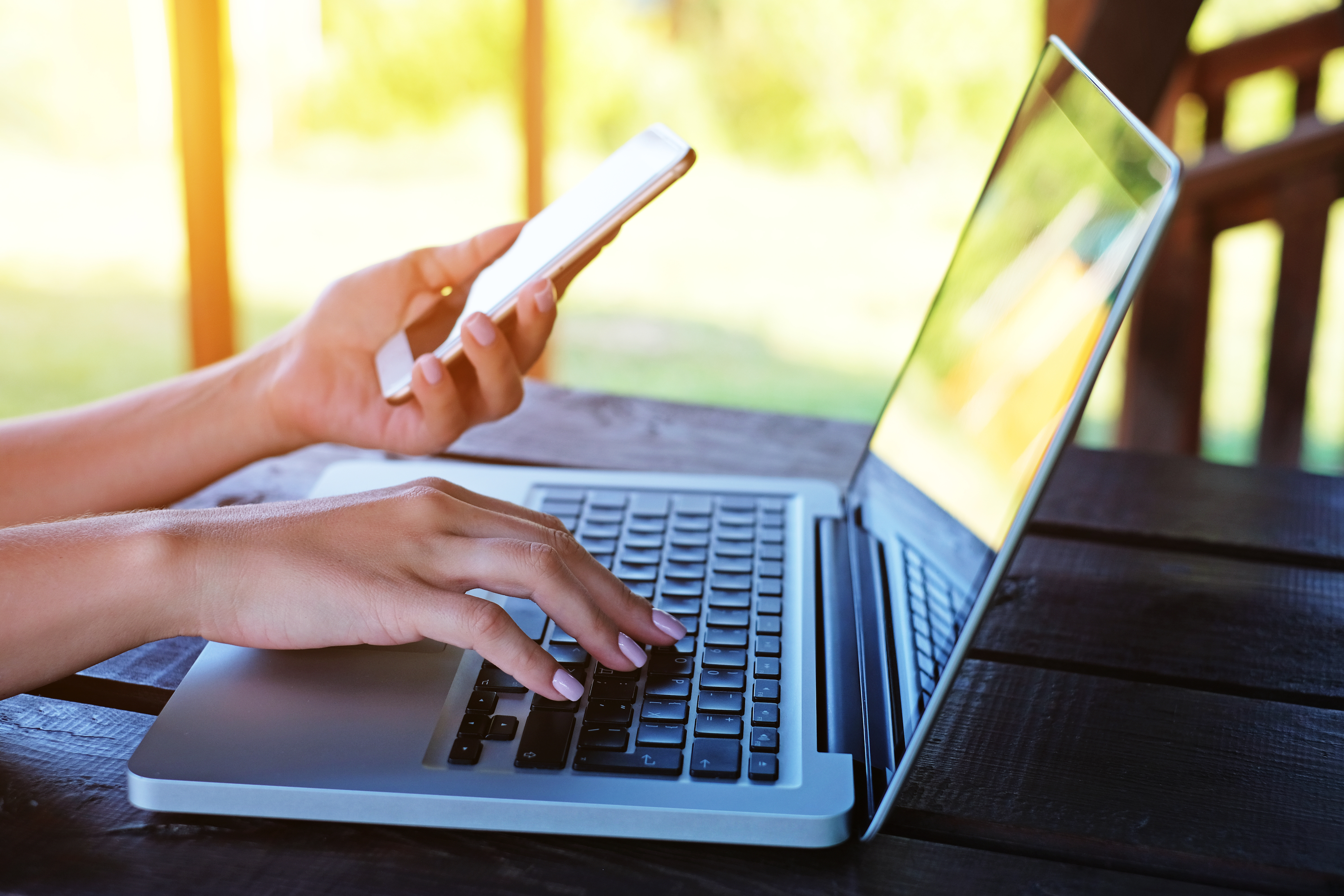 #seo
We help your business be found online by helping you get you in front of your customers when they are searching for a product or service.
discovery
We will identify the strengths and opportunities for your business, and prepare a plan of action to help you excel and move through them and grow both on and offline.
planning & strategy
It's all in the details! From the start we begin by talking through the project planning and scheduling a strategy to execute. We'll review your existing your past and current measures & set goals.
execution
Depending on the nature of your project, the launch itself could be a big bang, or a series of strategic steps over time. Traditional marketing theory supports the idea of learn, measure, build & track.